Search
Searching is in progress
Dips
Delicious vegan dips and spreads ideal for appetizers, snacking and sharing! Enjoy raw vegan dips, vegan sauces, gluten free, dairy free appetizer dips with nachos, carrots, celery, cucumber and more! Also try the best vegan spread for toasts and crackers too.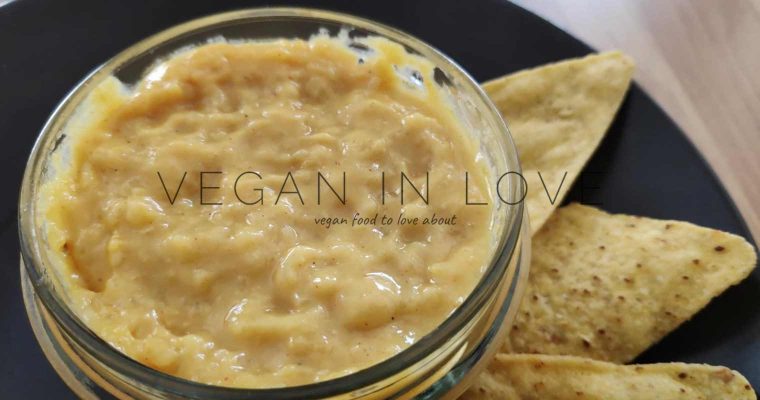 Difficulty: medium.
Prep time: 10 minutes.
Cooking time: 25 minutes.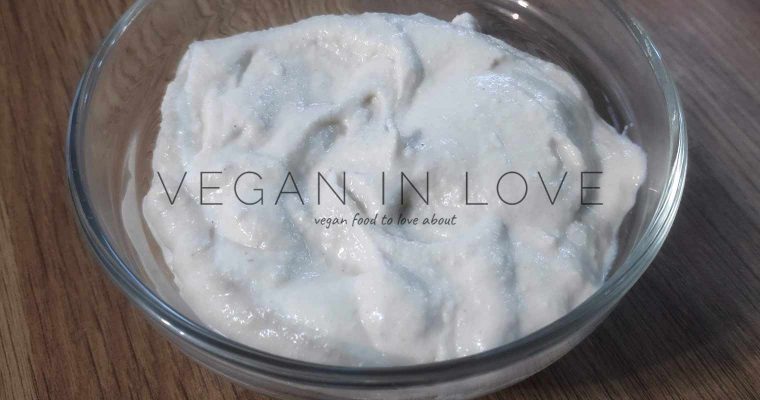 Difficulty: easy!
Prep time: 15 minutes*.
Before making this delicious cheese, soak the cashew nuts in water. You can leave them over night or 2hr before.
---