Search
Searching is in progress
Pizza
What is vegan pizza made of? In here you can find yummy pizzas made of simple and easy ingredients to find such as vegan cheese. Also we have great vegan cheese pizza recipe, vegan pizza dough gluten free, vegan pizza dough without yeast, caramelized onion pizza vegan and great vegan pizza toppings.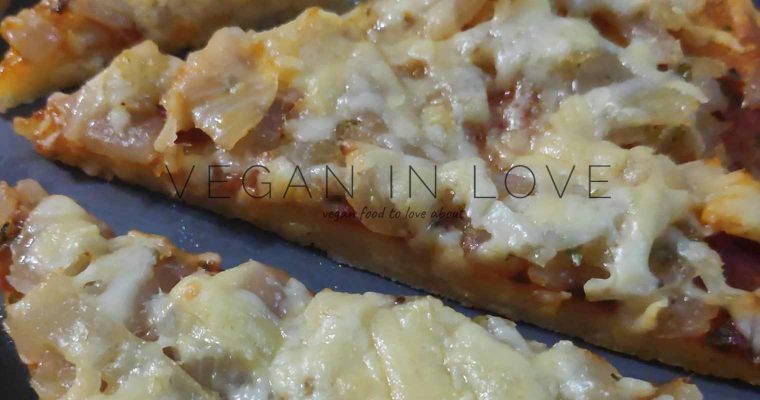 Difficulty: Medium.
Prep time: 20 minutes.
Cooking time: 15 minutes (for the onions) 20 minutes (for the pizza).
---